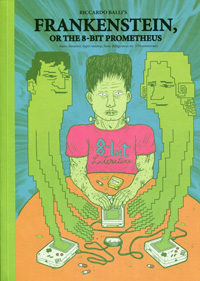 Through some sort of low-resolution séance, the author evokes the spirit of corpse reviver Giovanni Aldini (1762-1834), credited with having inspired The Modern Prometheus.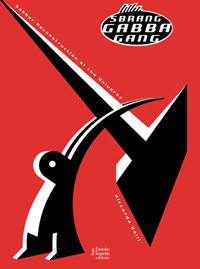 Movements that dig velocity. Movements that worship war. Movements that have been accused of being fascist. Sbrang gabba gang is the sound of two cultural movements violently...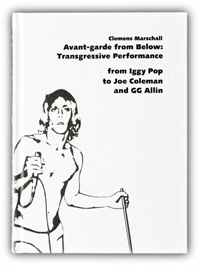 published by Rokko's Adventures.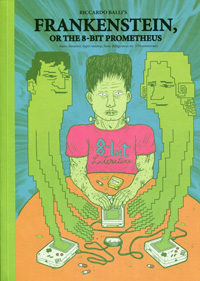 Datacide and Dancecult review sof "Frankenstein, or the 8 bit Prometheus" by Riccardo Balli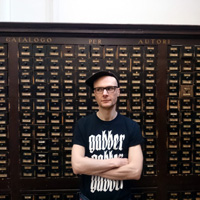 Interview on Zweikommasieben Magazine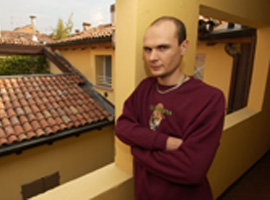 GALVANIZED 10"by dj Balli (Urbsounds collective) review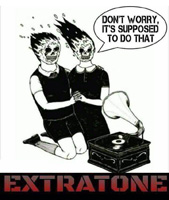 Recently EXTRATONE received attention from a multitude of music media from Bandcamp Daily, to MixMag etc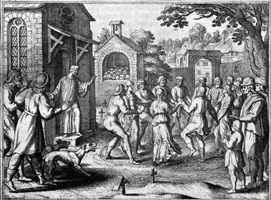 This text is a literary remix of an article by Ned-Pennant Rea interspersed with urban myths, rumors, gothic horrors, lies and madness from oral history of Rave in Italy.