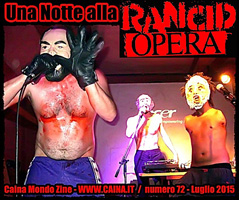 If Fitzcarraldo took Opera inside the Amazon rainforest… …Rancid Opera took it in the crustiest squats of Europe, in the most hipster art gallery in London Bridge, at legendary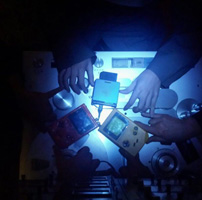 1. Gather the participants Three is the minimum number of Game Boy participating to a séance (Game Boy Classic, Advance and Color). 2. Choose a medium  This will be the person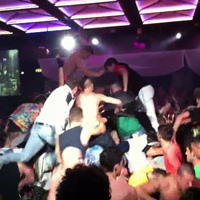 Human pyramid is a distinctive feature of the Italian gabber scene.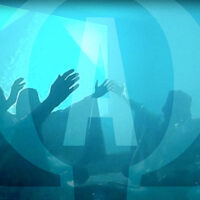 A gleam of hope is visible at the end of the tunnel. Aquarius Ωmega starts now their 333 days of music rehearsal to prepare a celebratory live-act planned for the end of current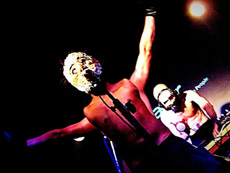 ...Rancid Opera took it in the crustiest squats of Europe, in the most hipster art gallery in London Bridge, at legendary Crack festival in Rome and at Beijing Opera! CHECK IT OUT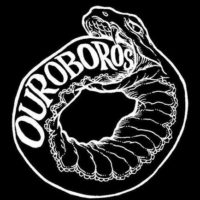 6 Crucifix Lane, London SE1 3JW, United Kingdom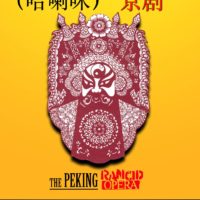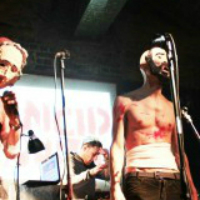 If Opera Music is "Music to be seen" then have a look at this Rancid Opera live act pics !!!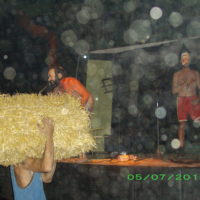 "A horrid spectre rises in the shadows before us. Tremble, he's without arms" AIDA act three